STROLL SAYS RUN TO P8 WAS FANTASTIC
Williams Lance Stroll hailed his performance in Sunday's Singapore Grand Prix, believing his efforts yielded a fantastic result for himself and for his team.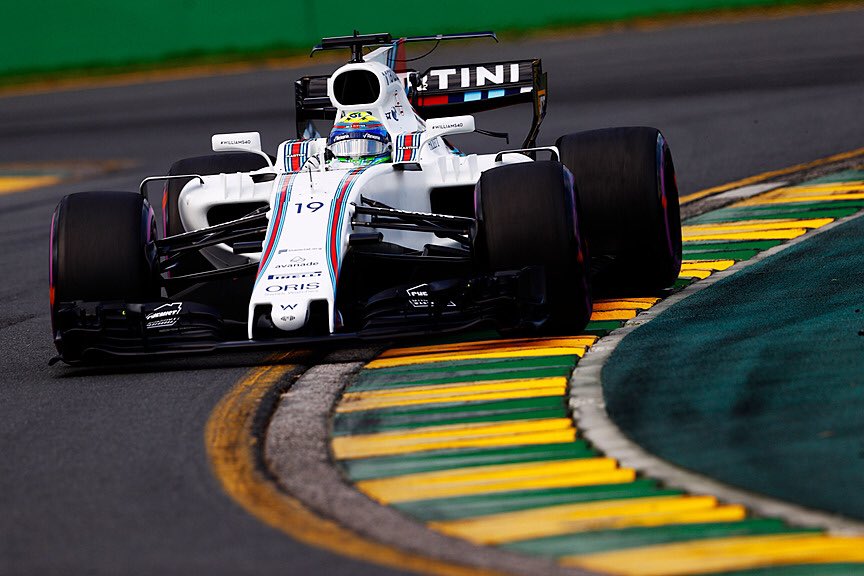 Stroll's efforts on Sunday evening went a bit under the radar as everyone focused on the commotion at the front and Lewis Hamilton's master class drive.
The 18-year-old, who qualified only P18, achieved his fifth points-scoring finish of the year however, for his first visit to Marina Bay, a result delivered in difficult circumstances marked by the changing conditions.
"I think it was a fantastic race," said Stroll when it was all done.
"It was raining at the beginning so to capitalize on the start, overtake, and really come through the field due to others making mistakes was fantastic in tricky conditions," he added.
Williams tech boss Paddy Lowe also underlined the young Canadian's performance which was supported by the right strategy calls.
Lowe also said that Lance drove a great race and that he was one of the earliest to stop for dry tyres and he had good pace on the ultrasoft, taking the advantage at every stage.
Lance Stroll is currently driving in Formula One with Williams. He was Italian F4 champion in 2014, Toyota Racing Series champion in 2015, and 2016 FIA European Formula 3 champion.
He was part of the Ferrari Driver Academy from 2010 to 2015. He achieved his first podium finishing, a 3rd place, at the 2017 Azerbaijan Grand Prix, becoming the second-youngest driver to finish an F1 race on the podium and the youngest to do so during his rookie season.
Stroll is Jewish, and is the son of billionaire Canadian businessman Lawrence Stroll and Belgian fashion designer Claire-Anne Callens.
Like many race drivers, the Geneva-based Canadian began his motorsport career in karting. He recorded numerous race and championship wins in his native Canada and North America.